Workshops on the Education Toolkit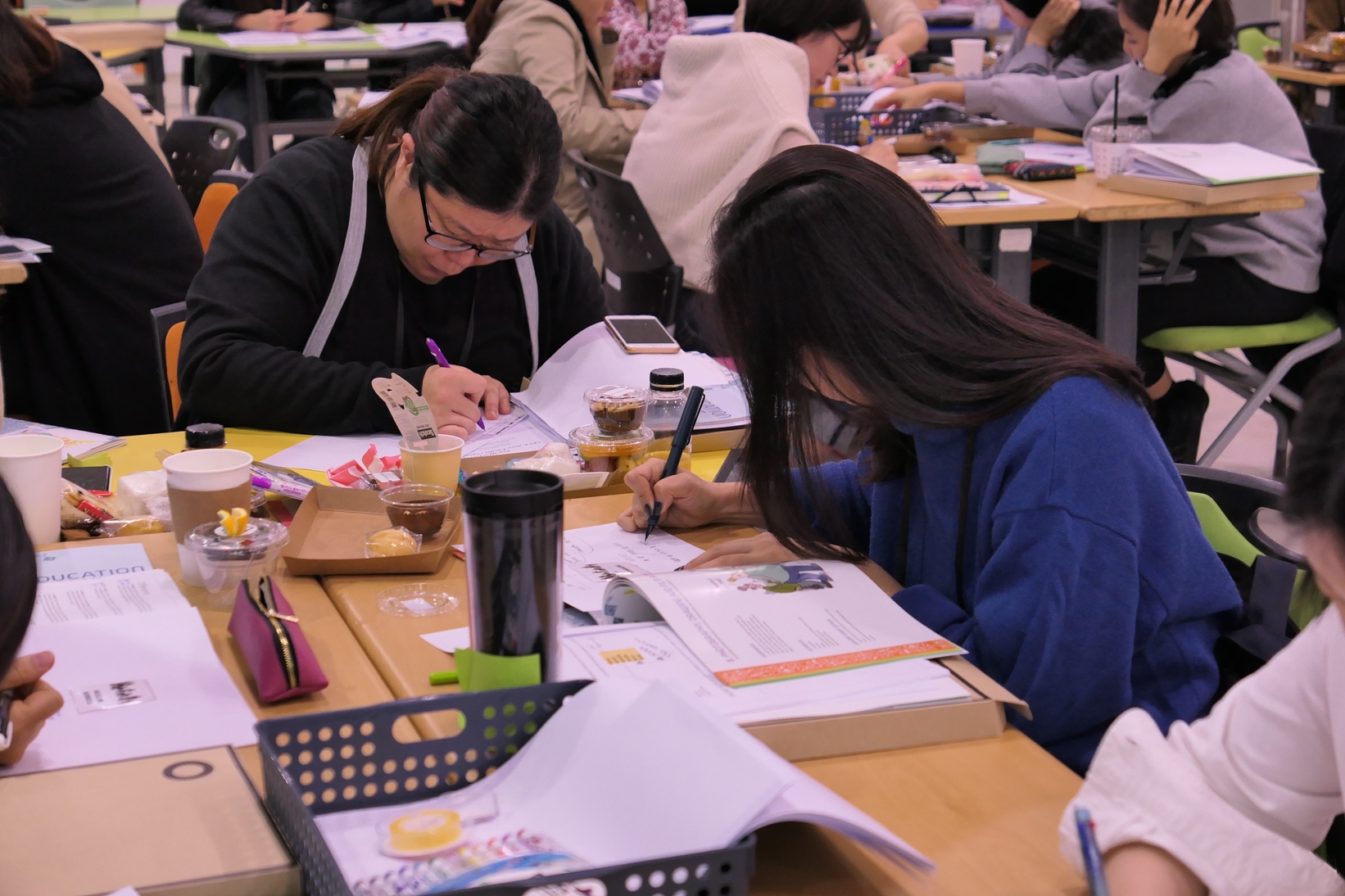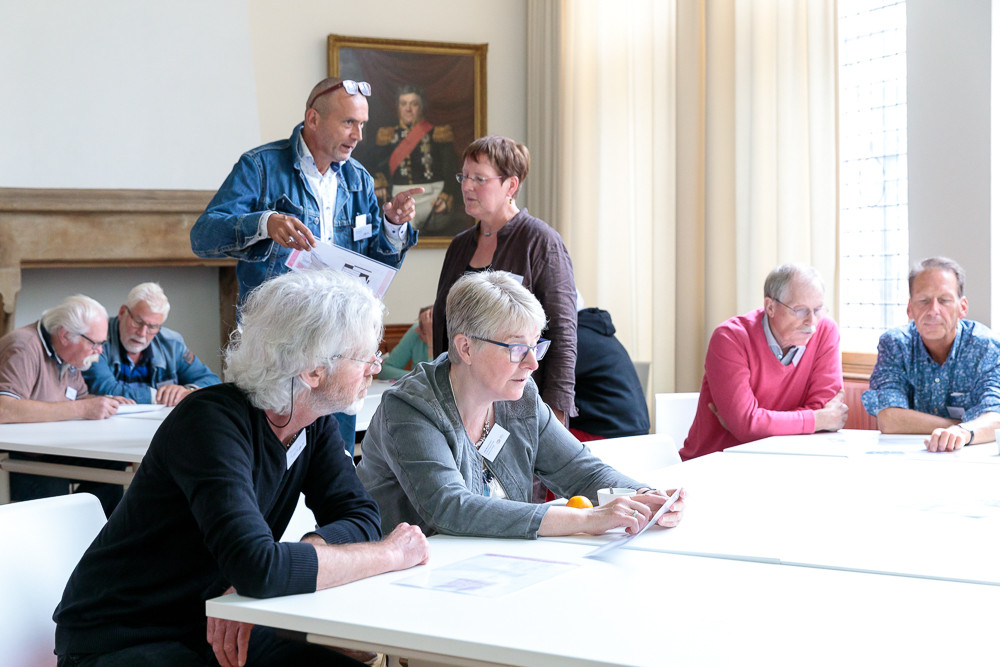 Around the Education Toolkit I did conduct several workshops for audiences like museum educators, students or volunteers in the heritage field. Both in The Netherlands and abroad. A real pleasure!
Through the workshop the participants explore the many ways to use the booklet, and of course I intend to challenge them to start applying other educational methods than the ones they usually choose in their museum/heritage education work.
The lay out of the workshop depends on the targets, intentions and conditions of the client. For example, this is what a one hour workshop could look like:  after a short introduction, we train visual literacy skills in a small assignment, to get started,  Subsequently the participants work in small groups with one or two specific methods from the Education Toolkit. The plenary presentations of the ideas that arose and the following exchange of thoughts prove to be particularly valuable. We reflect together on the presentations and bump into all kind of aspects of educational work, both referring to content and to practicalities. Newly born ideas rapidly 'grow' with the input of the whole group!
Marieke van Ginkel, advisor Culture education at Kunst & Cultuur in Assen (Netherlands):
Arja led an inspiring workshop during the Drenthe History Day for workers in museums, members of heritage associations and secundary school teachers. The participants were very positive about Arja's clear presentation on the Education Toolkit. They felt capable to get going with all the practical methods in the Toolkit and someone even said; 'I wish I had come up with this'.
Feedback of participants in the Seoul workshop:
As I learned new methodologies (education toolkit), I learned how to expand my thinking. 
It was helpful to know approach based on a specific example in the museum field. 
I could learn lots of practical tips I can use in my workshop. 
2nd photo in column to the left by Stichting Kunst en Cultuur